Leader's Speak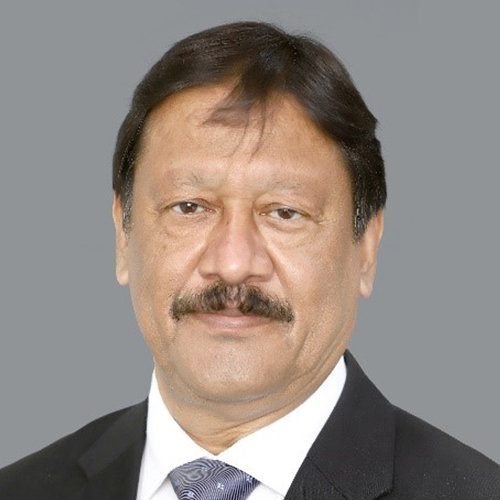 Mr. Angshu Mallick
MD & CEO
Adani Wilmar is one of the fastest growing Foods and FMCG companies in India and we are present in 1 out of every 3 households. Our strength lies in the trust that Indian households have in us, and we take immense pride in it. We focus on getting the best-in-class professionals into the organization. We have carefully crafted a workplace that nurtures talent and enables them to do wonders. We have been recognized as a Great Place to Work organization for many consecutive years which indicates the human values we have inculcated in our organization.
We will continue to move the needle towards industry prominence through extraordinary people, innovative programs, and flawless execution of our customer experience initiatives. If you are ambitious and willing to learn and develop yourself, aspire to grow faster, and want to develop your leadership acumen, come, and join us at Adani Wilmar Limited.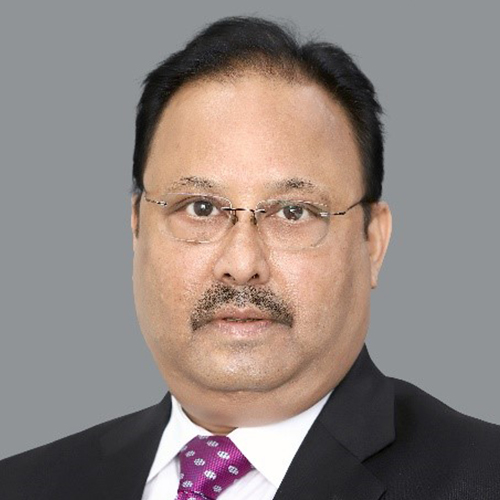 Mr. Sidhartha Ghosh
Chief Human Resource Officer
For me, the ambitious endeavor of the largest foods & FMCG company is supported by a strong belief in our values: Courage, Trust, and Commitment. It is a wonderful people-centric workplace with a lot of possibilities for each and every individual that ensures continuous development and satisfaction. Our detailed competency framework allows us to map personalized development plans across identified areas.
You will have your own unique path and add value by moving into different roles. With opportunities across the country, I am confident that you will take your time to learn more about the organization and there will be a career path of your interest. I assure you that there is a lot more waiting for you at Adani Wilmar Limited. What you are about to experience is the most exciting journey of your life.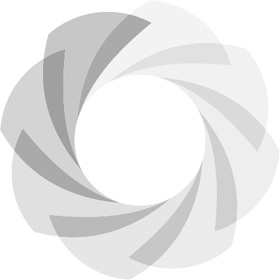 Our Culture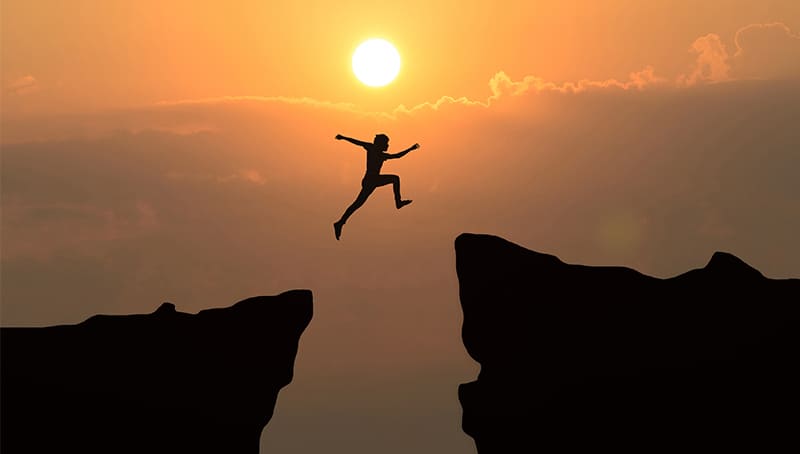 Passion
Performing with enthusiasm and energy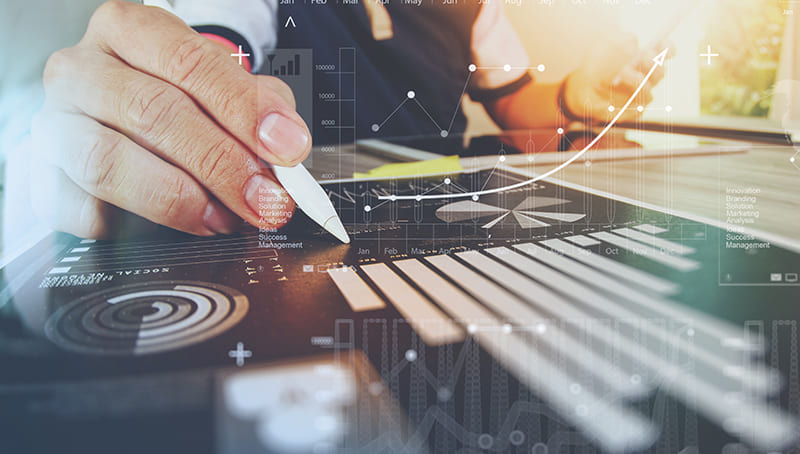 Results
Consistently achieving goals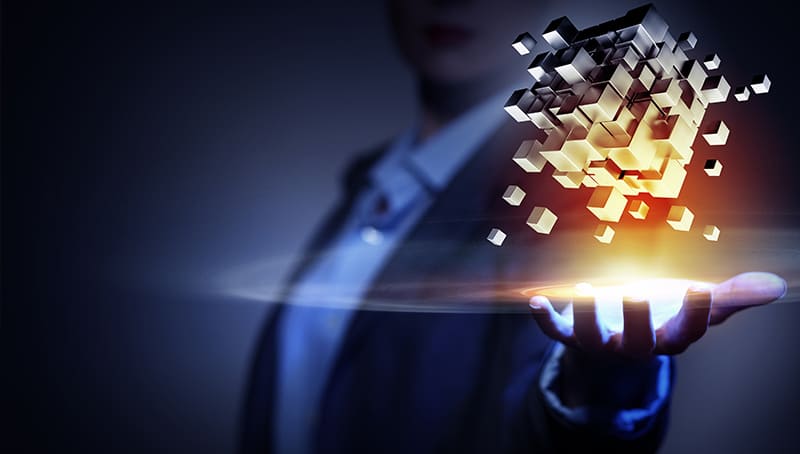 Integration
Working across functions and business to create synergies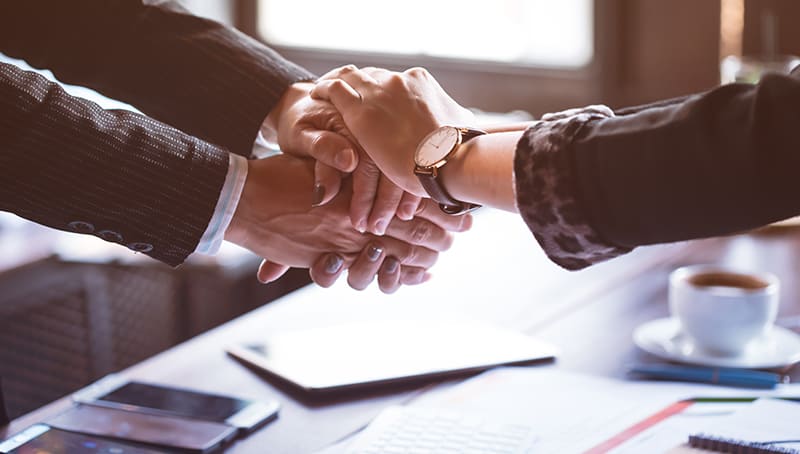 Dedication
Working with commitment in the pursuit of our aims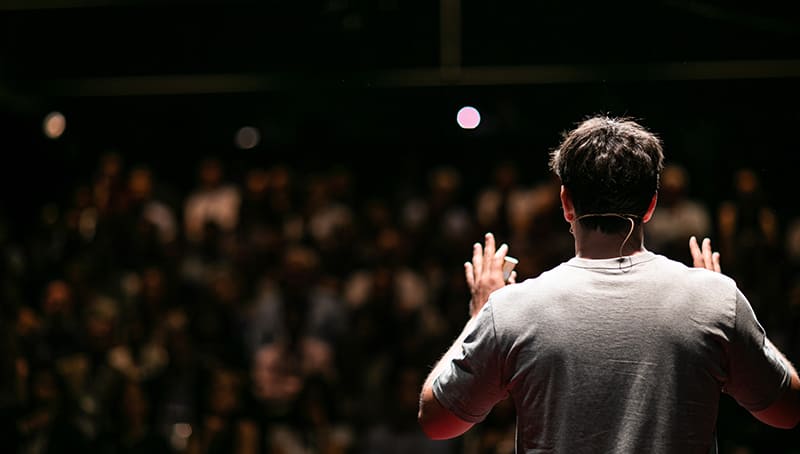 entrepreneurship
Seizing new opportunities with initiative and ownership.
Join the family, to explore unprecedented opportunities and discover a purpose in life.