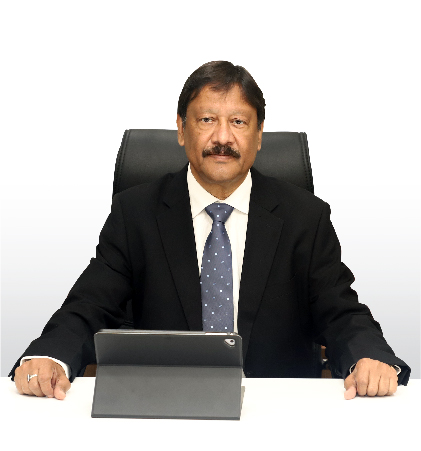 Angshu Mallick
CEO & MD, Adani Wilmar
Adani Wilmar Limited, since its inception in 1999 has carved a niche for itself in the Indian edible oil industry. The changing consumer profile and rising income levels prompted us to expand our manufacturing footprint in Ports across the country. We were sure the increase in per capita consumption of edible oils cannot be met by domestic production and our dependence on imports would continue to grow. Our assumptions have been proved correct and we are now one of the largest importer and refiners of edible oil in the country. We have continued our focus on brand building and contributed in a small way in converting consumers from loose oil to hygienically packed oils in India.
We have established India's No 1. edible oil brand 'Fortune' and its brand equity is now being leveraged to expand into other staples like Basmati Rice, Pulses, Besan etc. Further, to cater to health conscious Indians we have introduced value added health oils like Rice Bran and Vivo. Our edible oil brand Rupchanda is the market leader in Bangladesh where we own and operate two large refineries. Apart from edible oils we have leadership position in Castor Oil, Oleo Chemicals and Specialty fats business in India.
The next decade will be truly challenging for the Company and its employees. We will not only continue to expand our existing portfolio but also embark on the exciting journey of transforming ourselves from an Oil Company to a Food Company. I am sure our dedicated and energetic employees will continue to strive hard and take this company from being – Good to Great.
Download high resolution image